Our values are in the nature
Nature and its sounds are important; therefore we need to preserve them for future generations. It is crucial to take care of our forests and nature. Nature and forests heal, they are the medicine for our wellbeing, and it is proven that nature sounds are relaxing and calming.
When you press your ear to the surface of the KELOSOUND®, it will make the experience deeper and take you directly to nature. It will make you feel like you are right there with the birds and animals.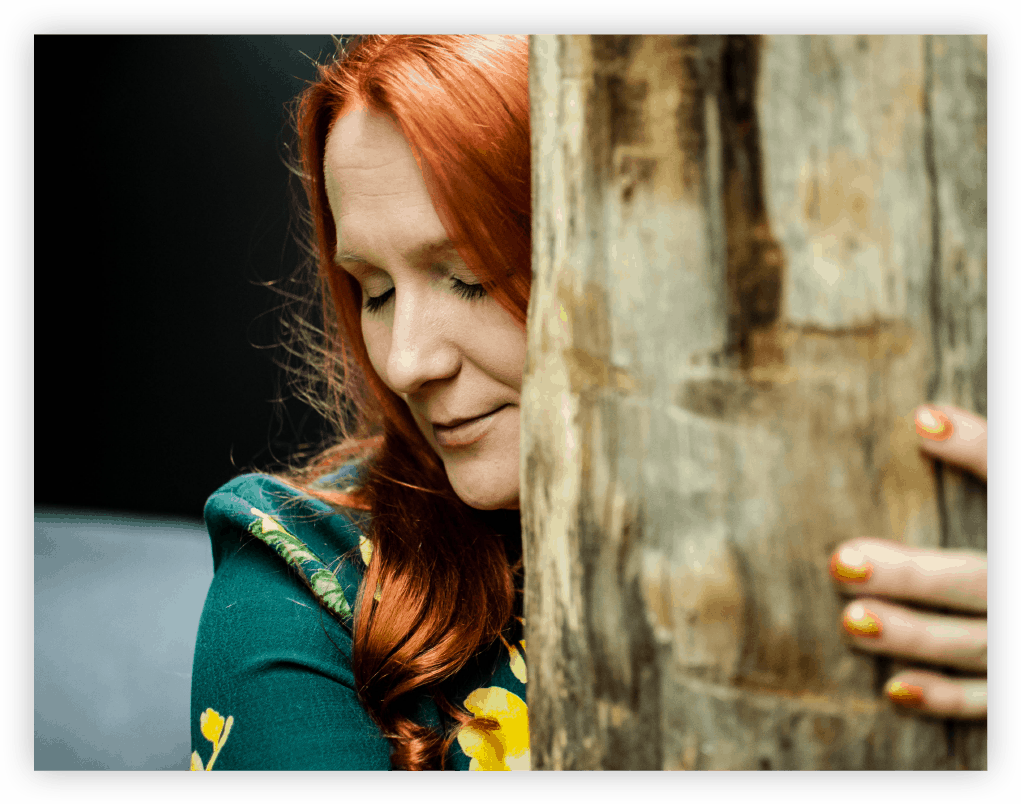 RELAXATION
By connecting ourselves back to nature, we feel better and are able to continue with higher energy levels, because sometimes there is no time to go to the forest, or the forest is too far away to visit. Some people live in big cities with hardly any trees and animals. In this hectic lifestyle, people need the relaxation and calmness of the nature.
KELOSOUND® has also been successfully used with yoga and relaxation exercises. With the help of the KELOSOUND® sounds, it is easy to relax and feel that you are in the middle of the nature!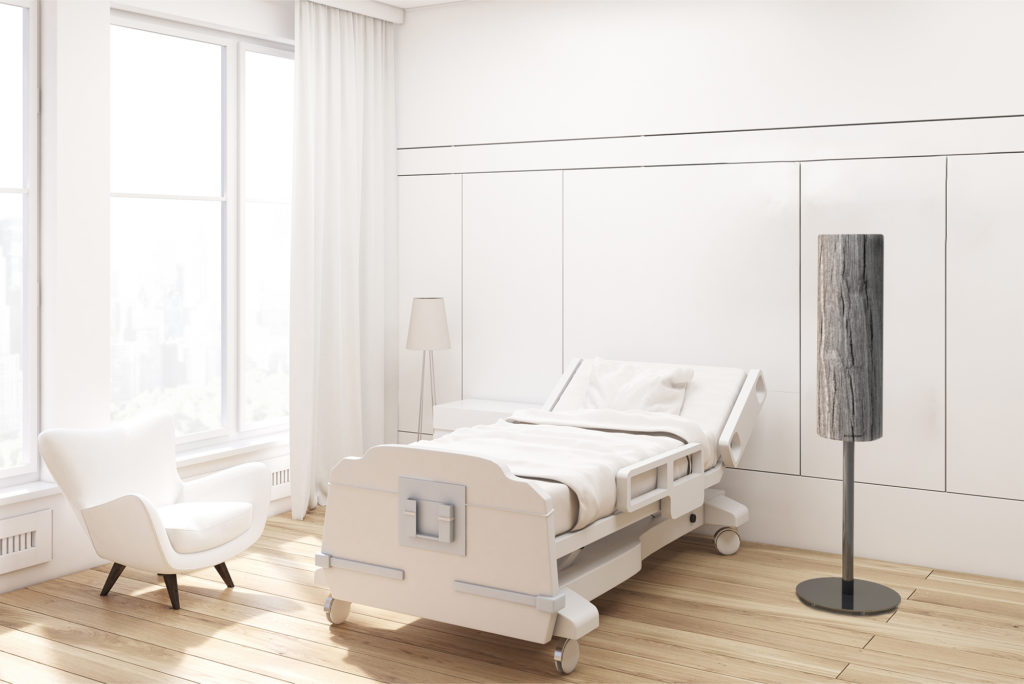 HEALTH
It is proven that nature sounds are relaxing and calming. By connecting ourselves back to nature, we feel better; therefore KELOSOUND® also improves people's health. The odour, vibration and hugging of the KELOSOUND® product releases stress. Certain nature sounds have also been proven to help people to fall asleep easier. The sounds will help relax, and will then lower blood pressure.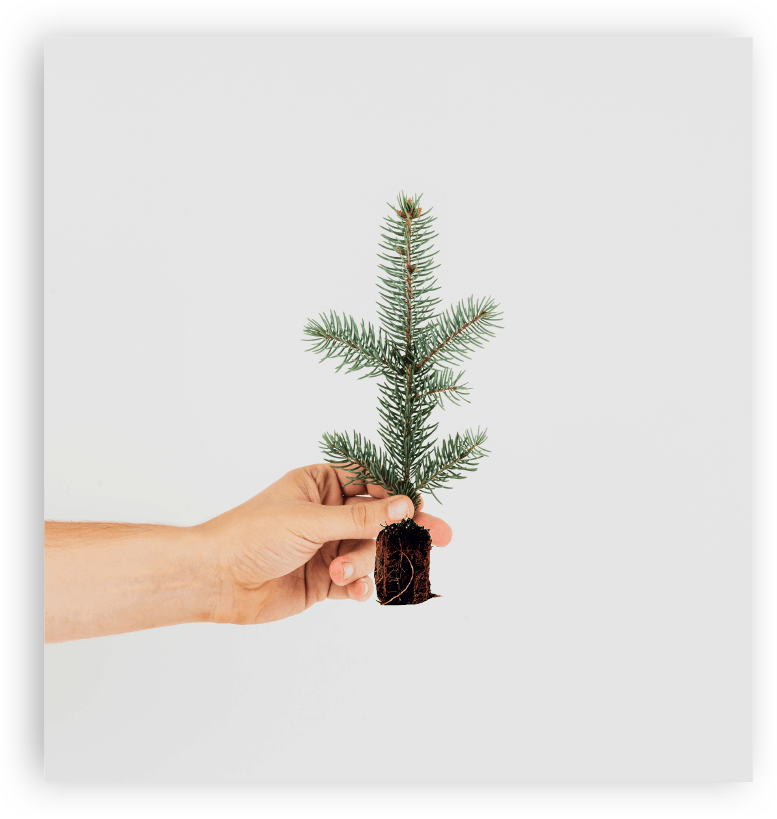 GIVING BACK
When you buy KELOSOUND®, we will plant a tree for you to a protected area in your own country. We will also tell you what tree species it will be and provide you with the coordinates of where the tree is planted. The tree will be planted to the country where the product is sold to. The trees are planted together with Environment Online – ENO.
When you download rare animal sounds or really specific sound of a certain area, a donation will be provided to the protection of that certain rare animal or area.
KELOSOUND® also has ecological recyclable packaging without plastic. All possible plastic parts in the KELOSOUND® products are biodegradable.
Tiny Kelo is the table model of the product family. We are soon launching a crowdfunding for Tiny Kelo.
Lean Kelo is the classic medium-sized version with a metal leg underneath the wood. It fits any office or home.
Mammoth Kelo is the biggest version with the height of 185cm. It is perfect for lobbies and public spaces.