Tiny Kelo
2467,6 €
1990 €
Tax: 0% | 24%
Tax: 0% | 24%
Delivery
The delivery time for the product is 4 weeks.
The price does not include shipping costs.
(When you add the product to the cart and insert your shipping address, you will see the shipping costs.)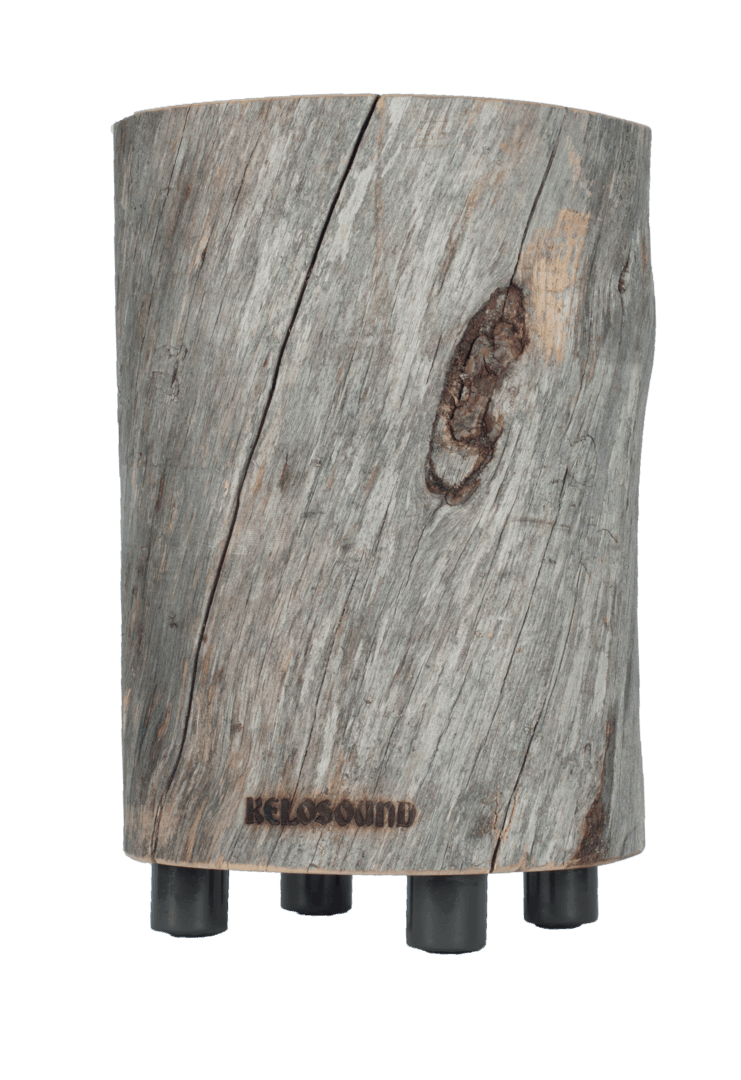 Tiny Kelo is the table model of the product family, with a relaxing light underneath the wood. Easy to place to a hotel room for example.

Lean Kelo is the classic medium-sized version with a metal leg underneath the wood. It fits any home and office.

Mammoth Kelo is the biggest version with the height of 185cm. It is perfect for lobbies and public spaces.