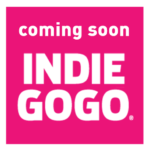 Tiny Kelo
We're launching soon!
Get an exclusive discount by signing up now!

Get an exclusive discount of the Tiny Kelo!

Chance to affect the features and production!

Behind the scenes materials and sneak peeks!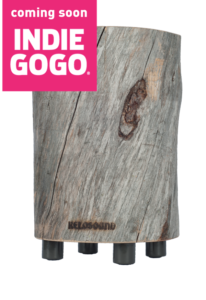 Tiny Kelo is the table model of the product family. We are soon launching a crowdfunding for Tiny Kelo.

Lean Kelo is the classic medium-sized version with a metal leg underneath the wood. It fits any office or home.

Mammoth Kelo is the biggest version with the height of 185cm. It is perfect for lobbies and public spaces.