Tiny Kelo
Tiny Kelo is the smallest of the KELOSOUND® product family, a compact table model.
Read more about Tiny Kelo on its presentation page: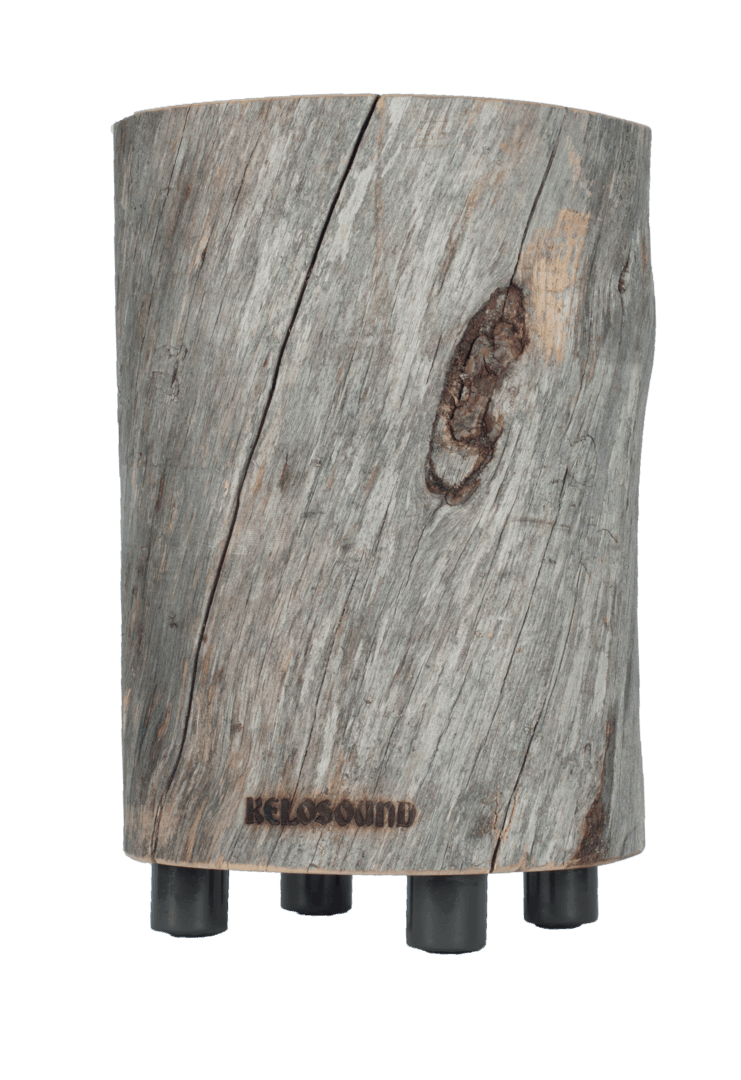 Tiny Kelo is the table model of the product family. We are soon launching a crowdfunding for Tiny Kelo.

Lean Kelo is the classic medium-sized version with a metal leg underneath the wood. It fits any office or home.

Mammoth Kelo is the biggest version with the height of 185cm. It is perfect for lobbies and public spaces.